HYPERFORMANCE Features
Reliability
Durability
Efficiency
PCM has brought to the market, through constant design innovations, many exclusive features and benefits that are not found on competing engines.
Catanium
PCM's exclusive, patented CATANIUM® Clean Emission System (CES) is advanced catalyst technology. CATANIUM® CES, greatly reduces harmful emissions and dangerous carbon monoxide, creating a cleaner, safer marine environment.
Vortex Cooling System
Proper cooling is vital to the life and durability of any marine engine. Years of experience have led to the most advanced marine engine raw water pump, which was specially designed by PCM for water sports applications. The result is the ultimate in cooling and lasting durability.
Fuel Control Cell®
PCM's, patented precision fuel delivery and filtration system, the Fuel Control Cell (FCC), ensures that the engine always has a constant supply of fuel, and has the best fuel protection in the industry.  The conveniently mounted multi-pump reservoir provide unmatched reliability, and with two 10-Micron fuel filters/water separators, the FCC out performs the competition's "in tank" pump system in every way.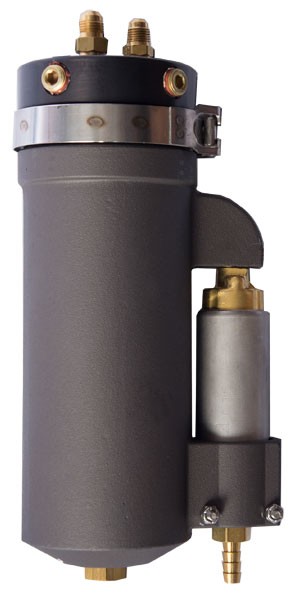 Power Plus® Transmissions
PCM's Power Plus 40 series transmissions were the revolutionary innovation that set the standard for inboard transmission design.  PCM's New Power Plus 80 series transmissions have been designed to handle the torque and horsepower of the future. Whether it be an in-line or a v-drive application, the Power Plus 80 series delivers the smoothest and quietest shifting and operation in the industry.
Power Plus V Drive
PCM is the first manufacturer to design a V-Drive propulsion system specifically for the unique demands of wakeboard boats. The Power Plus V-Drive's compact design allows for more below deck space (i.e. ballast), along with increased room in the interior. The through-shaft design makes service and realignment simple, and are crafted from the most durable materials available. Paired with the PCM Power Plus 80 series transmissions, The Power Plus V-Drive comes is several gear ratios up to 2.0:1, thus doubling the power output of the engine.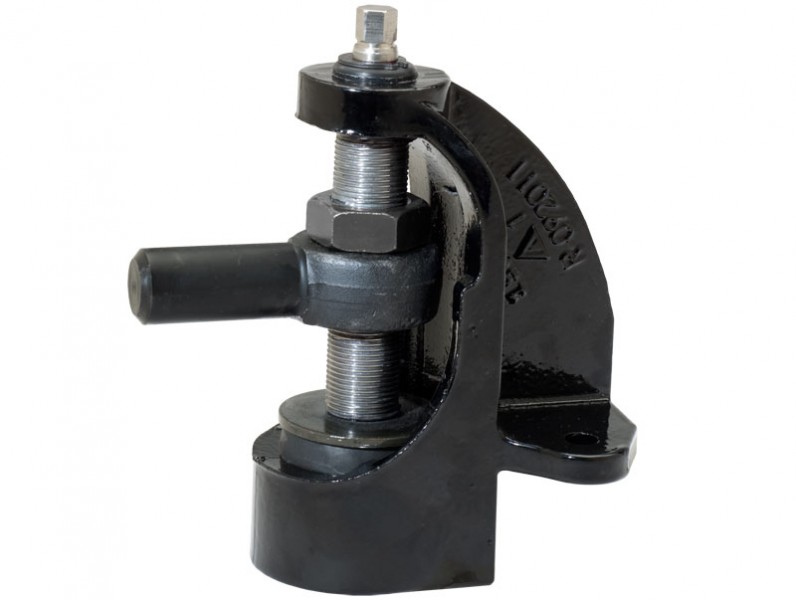 Adjust-A-Flex® Mounts
PCM's Adjust-A-Flex mounts deliver the quality ride that all watersports customers desire.  These mounts are larger, more robust and extremely heavy-duty to ensure a smooth and vibration free ride for the life of the engine.
HYPERTECTION 5-year Buyer Protection
When it comes to buyer protection, no other manufacturer in the industry can compare to PCM.  We offer the strongest, longest factory warranty available anywhere. PCM's true factory warranty, is fully transferable from the first owner to the next.  Warranty work and services can be provided at any certified PCM Premier Dealer in 900 locations across the country.  Every PCM owner is automatically enrolled into the PCM Water Sports Club and has access to a Club Concierge providing a customer service experience like no other in the towsports industry.