PLEASURECRAFT SPONSORS 27TH ANNUAL CAROLINA SUNSHINE GALA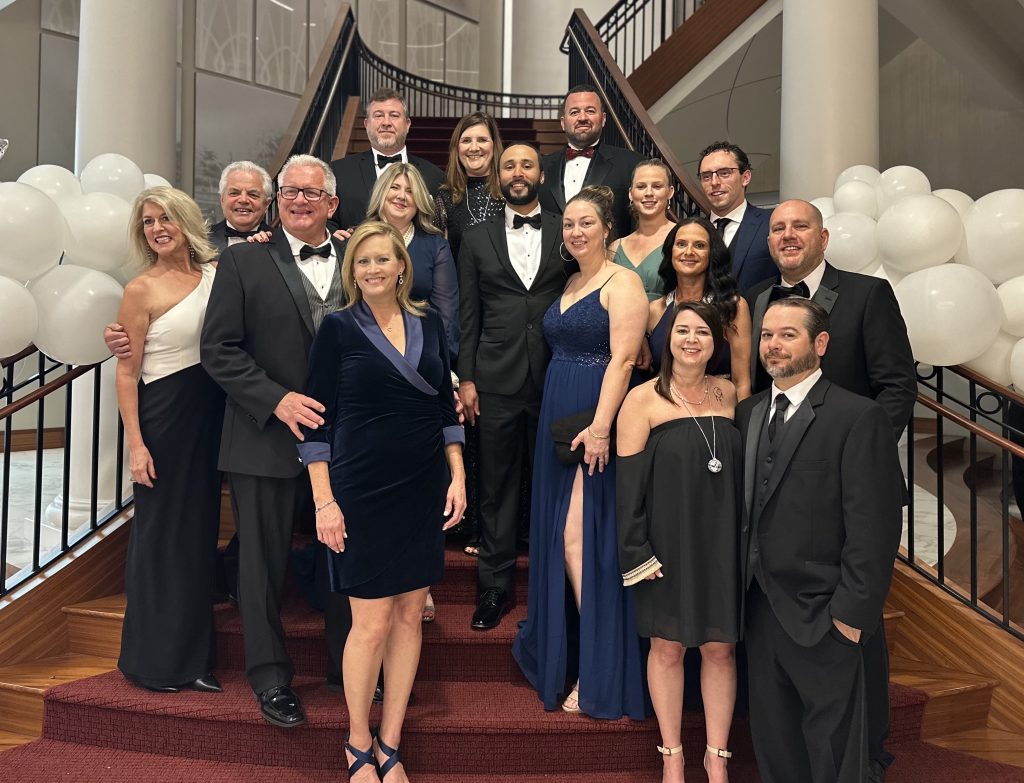 LITTLE MOUNTAIN, SC (March 8, 2022) – This weekend, Pleasurecraft Engine Group sponsored and attended the 27th Annual Carolina Sunshine Wishing Well Gala.
Founded in 1983, Carolina Sunshine For Children is a non-profit group that provides a ray of sunshine for South Carolina children with life-threatening illnesses. Carolina Sunshine exists to fulfill the wishes of these children, whether that is a shopping spree, a ballgame, or a vacation to Disney World. When a wish comes true, a child's beaming smile can be a positive, lasting memory for families going through difficult times. The Annual Wishing Well Gala helps fundraise to give these children their ultimate wish.
Pleasurecraft Engine Group has been sponsoring this event for the past nine years, and for this year, seven Pleasurecraft employees attended the dinner to support the organization.
Trey Thurman, Vice President of Pleasurecraft stated, "Carolina Sunshine is an amazing organization that provides remarkable experiences and memories for local children and their families. As a company, our overall mission is 'Making Life Better' and we are grateful for the opportunity to support Carolina Sunshine in their efforts of making life better for each of the children and families they serve."
About Pleasurecraft Engine Group: Pleasurecraft Engine Group, owned by Correct Craft, manufactures four engine brands, PCM, Crusader, Challenger, and Levitator, from its headquarters in Little Mountain, South Carolina. For over forty-five years, Pleasurecraft has led the industry in providing the highest quality, most innovative inboard engines, backed with exceptional service. For more information please visit www.pcmengines.com.
About Correct Craft: Celebrating 97 years of excellence in the marine industry, Correct Craft is a Florida-based company with global operations. Focused on "Making Life Better," the Correct Craft family includes Nautique, Centurion, Supreme, Bass Cat, Yar-Craft, SeaArk, Parker, and Ingenity boat companies, Pleasurecraft Engine Group, Indmar Marine Engines, Velvet Drive Transmissions, Mach Connections, Merritt Precision, Osmosis, Watershed Innovation, and Aktion Parks. For more information, please visit www.correctcraft.com.