Working hard for something we love is called

PASSION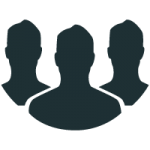 For over 45 years, PCM® has driven the market by designing and manufacturing engines specifically for inboard watersports. For over 45 years, PCM has provided the highest quality, longest-lasting, and top-performing watersports engines available and has become the recognized leader in inboard watersports engines.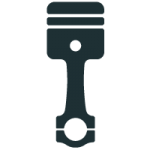 Driven by the demands from the consumer to have the "best in class", emerges engines that perform without hesitation, charged with the latest technologies and features, delivering incomparable enjoyment and reliability.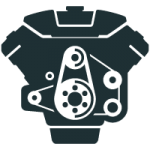 Rare is the circumstance in which we have the opportunity to be part of something truly great. A chance to design and manufacture something that is "best in class". Patiently waiting under the hood until called upon to perform, becoming the heart and soul of a precision engineered machine.
We are committed to the idea that every component, piece and part of the engine contributes to the overall performance.