About Us
Pleasurecraft Marine Engine Company (PCM) was founded in 1975 in Canal Winchester, Ohio. For over 45 years, PCM has provided the highest quality, longest-lasting, and top-performing watersports engines available and has become the recognized leader in inboard watersports engines. PCM has consistently been recognized as the industry leader in quality and customer satisfaction by a leading market research firm.
In 1984, PCM relocated to a 140,000 square foot complex on over 25 acres in Little Mountain, SC, where the company continues to operate today. This facility encompasses PCM's corporate headquarters, engineering and R&D facilities, manufacturing, and parts distribution facilities.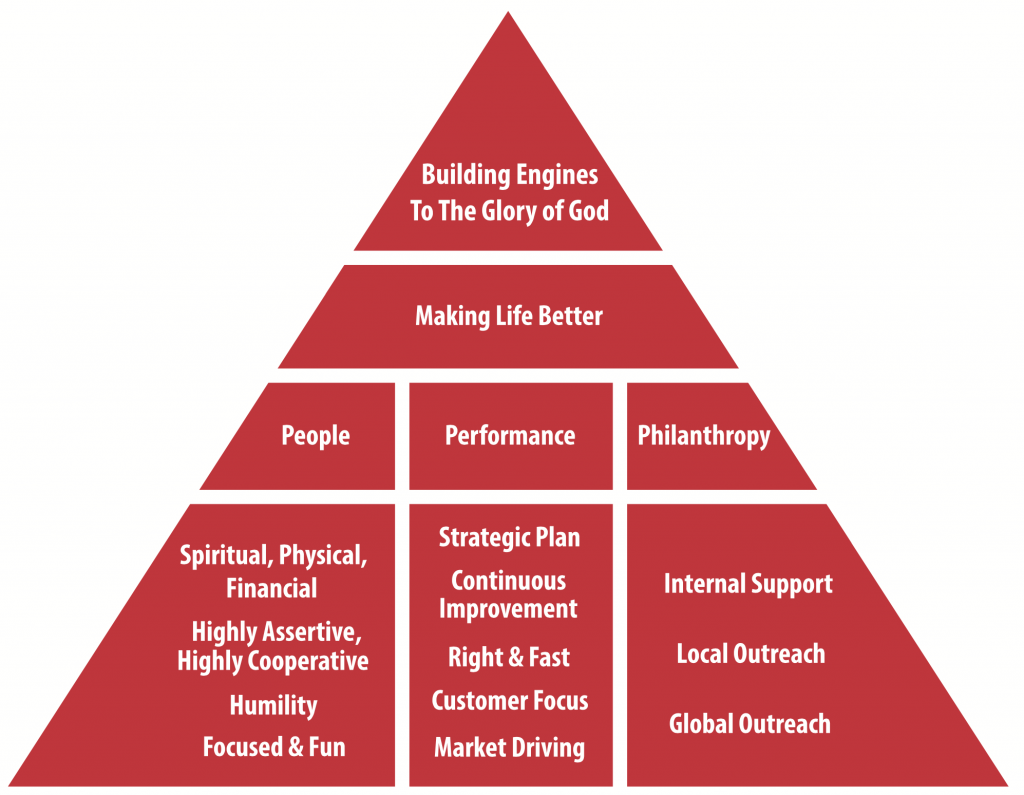 For over 45 years, PCM has provided the highest quality, longest lasting and top performing watersports engines available, re-engineering and re-designing its engines to take watersports to new heights.
Over the years PCM has become renowned for introducing innovative products with industry-leading technology, holding patents for numerous technologies that offer PCM customers exclusive benefits not found elsewhere. As a result, PCM has been chosen as the exclusive propulsion power for the prestigious Masters Water Ski & Wakeboard Tournament, Wake Games, WWA Nationals, and the World Wake Surf Championships, along with hundreds of local, regional, national and international competitions around the world.
In 2014, PCM – along with Crusader and Levitator engines – was acquired by Correct Craft, owner of Nautique, Centurion, Supreme, Bass Cat, and Yar-Craft boat companies, and Aktion Parks. PCM continues to be the engine supplier to Nautique, Centurion, and Supreme, as well as other leading watersports boat brands.
In 2016, PCM was the first in the watersports industry to introduce Direct Injection technology. These direct injection engines offer industry-leading horsepower, torque, and fuel efficiency.
PCM continues its market-leading trend with it's current portfolio of watersports engines that feature 100% closed cooling. PCM is the first in the industry to offer 100% closed cooling as standard across the entire portfolio of engines, making them the most reliable and durable engines in their class.